---
Do I need to use lube?
You are probably aware that good quality lubricant is important and helpful for use with all sex toys, but it is especially vital when using anal dildos, as the anus and rectum can tear, and the lubricant makes penetration easier, and more comfortable.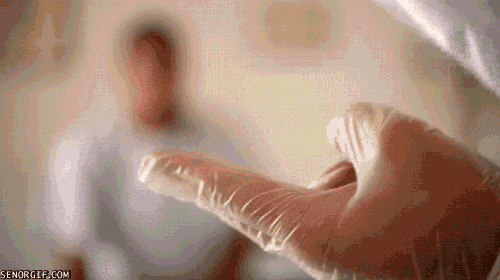 Be sure to use a lubricant that is compatible with the material of the dildo and with condoms. During lubrication, you may also wish to put some lubrication inside of the anus for a slicker feel inside and to prepare you fully for insertion. If you are finding it difficult at first, try arousing yourself some more before trying again and maybe use more lube. Make sure to keep the lube nearby so you can use more when necessary, as lube is your best friend when it comes to anal exploration – there is no 'too much'.
---
Does using an anal dildo hurt?
Relax and take it slowly
You want to be as relaxed and turned on as possible before venturing into anal play, so start by doing whatever it takes from watching pornography, fantasising, masturbating etc.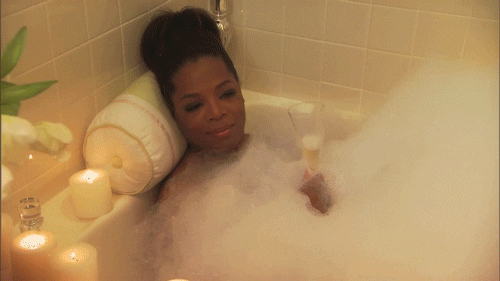 Many people report some discomfort the first time they receive anal penetration, and this is more likely if you attempt it with no build up and feeling nervous. Give it time to become aroused and find a position that feels great and gives you good leverage. Anal penetration requires slow, firm pressure due to there being muscular walls that resist and need to relax in order for you to overcome them. Dildos with a flared base allow you to grasp on firmly, while you breath and relax (whilst feeling aroused), making it easier to slip the dildo in. If you're struggling at this point, you may need to use more lube or switch up positions.
---