Glass dildos are made to be inserted into the body, either for vaginal or anal stimulation, so they can be enjoyed by women and men alike, and with their smooth surface that reacts well to temperature play, there is good reason they are a very popular choice.
Not only great for sexual pleasure, glass toys are often chosen because they are beautiful and classy looking, and their visually appealing nature even means some couples choose to feature their toys as ornaments in the bedroom.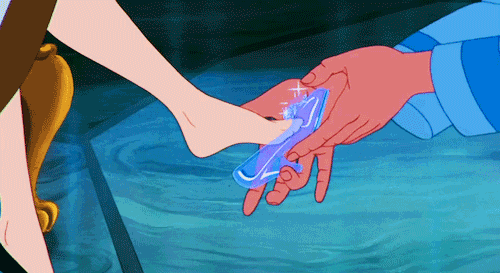 Some people are cautious about the thought of using a glass dildo, purely because they can't imagine something made of glass should really go down below – what if it breaks? It is important to remember that glass dildos are made from tempered, durable glass that can certainly withstand some penetration.
Not fragile by any means, most glass dildos are made from borosilicate glass which is not easily broken and can handle extremely high temperatures and being knocked around during domestic use – and they are hypoallergenic so they will not cause allergic reactions.
Glass dildos and glass butt plugs are non-porous, which means that they do not gather bacteria, germs and dirt, are easy to clean, and highly hygienic if cleaned sufficiently.
How to use
Glass dildos can be used internally for vaginal and anal play, as well as to stimulate the clitoris and rub over the shaft of the penis. They can also be used during foreplay as a sensual massage tool to get your pulses racing and relieve tension.
When using it inside the body, a useful tip is to thrust, twist and rock it to make use of any nubs and bumps that will provide excellent stimulation against the vaginal and anal walls.
Glass is ideal for temperature play because it is strong and can be subjected to extreme temperatures without shattering. They can be heated up or cooled down to your own liking which will intensify orgasms beyond belief.
Simply fill a large pan with hot or cold water and soak the toy for 10 to 20 minutes. When it has been submerged for long enough, gently test the temperature on your forearm to avoid accidents, and let the fun begin.
How to lube
Adding a little lubricant to the smooth glass surface means it will become even slicker and is sure to slide in with ease and deliver some great fun. The great thing about glass is that because they are non-corroding, you can use absolutely any lubricant with them.
If you are taking your toy to the shower, you may wish to use silicone lubricant. If you are using the toy in the bedroom then an all-purpose water lubricant will be your best bet.
Silicone lubricant is longer lasting on glass than water based, and is ideal for anal play, whereas water based lubricant doesn't stain sheets (whereas silicone lube can), so is better if you don't want to leave any tell-tale spots on your sheets.
How to clean and store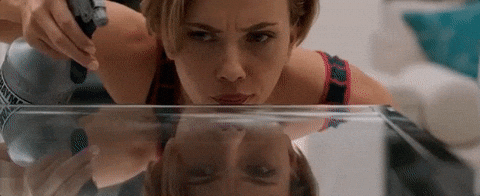 If you plan on sharing your toys or transferring from vaginal to anal play or vice versa, make sure to thoroughly clean any sex toys before and between uses to avoid transferring any harmful bacteria. Basic cleaning methods are acceptable when cleaning glass because of its non-porous nature, so simply using soap and water will suffice.
If you want to put the toy in the dishwasher, this can only be done with borosilicate glass toys, as soda lime glass is less heat resistant and has a higher risk of chipping. Keep your toys safe by storing them in cases where they will not risk being knocked around.